Lesson 1: Radar Detection Basics
Click here for the January 17th People Magazine article
Click below or here to go to the new Nina7.org website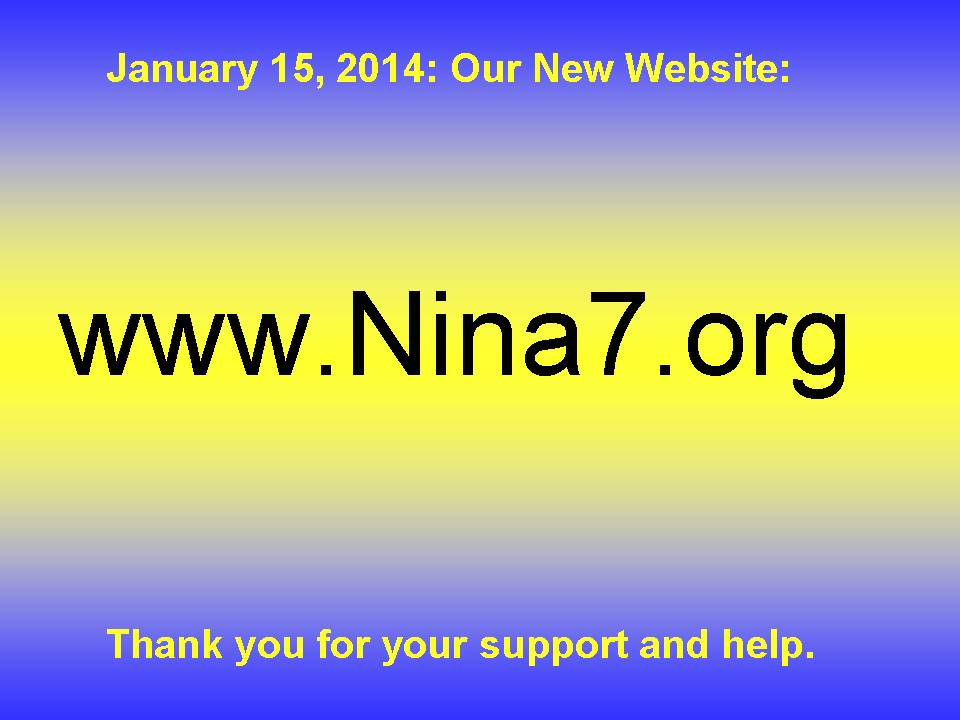 www.Nina7.com Schooner S/V NINA Search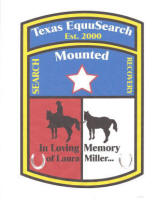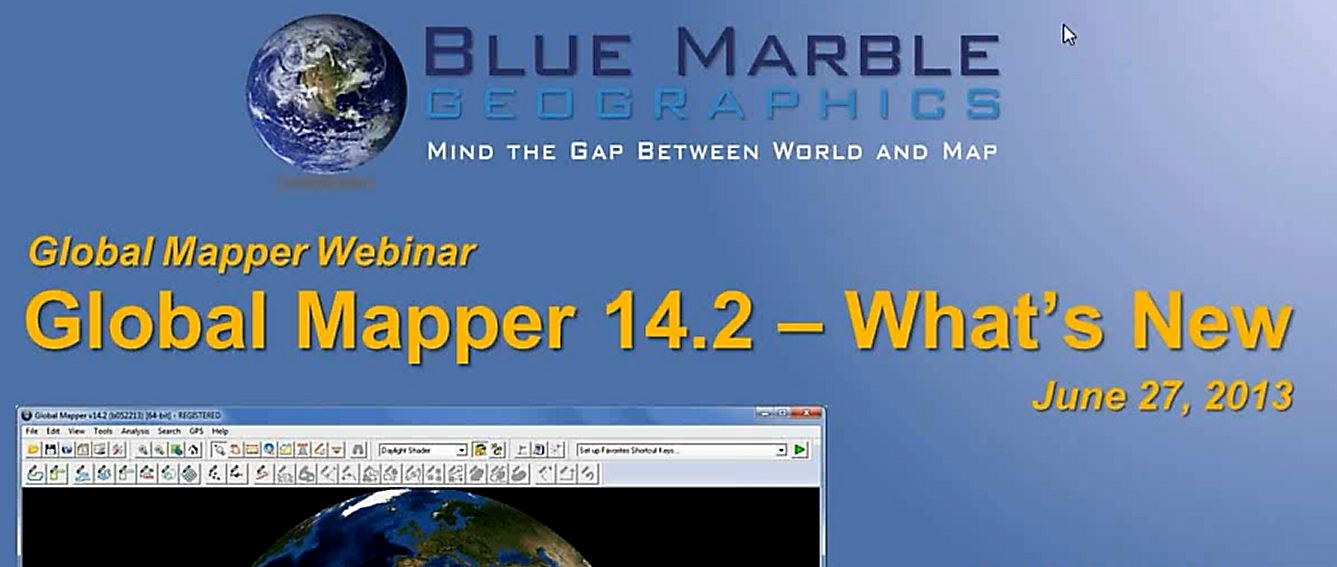 Safe link to donate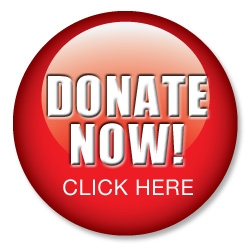 Donate now, today
Visit this page for updates on the search for the SV Nina.
Sign our petition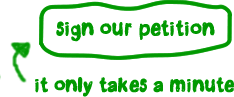 Sign our petition
Please sign this petition to help us help the Seven: 7 Lives In Peril, Ask John Kerry To Help Save Nina Sailors, Your Signature Counts! - Sign the Petition!
Please join the families and volunteers on this: <Click Here>
http://www.change.org/petitions/7-lives-in-peril-ask-john-kerry-to-help-save-nina-sailors-your-signature-counts
---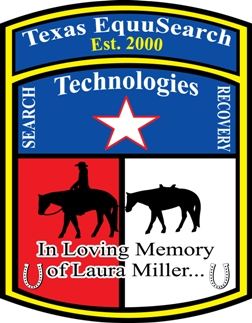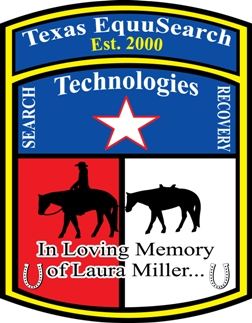 For a list of donors to the Texas EquuSearch (TES) SV Nina Fund, please scroll down to the bottom of this page. If you contributed even one dollar and your name does not appear on this updates page, (or if you want to be unidentified and listed as anonymous) then please contact TES at their headquarters, contacts at www.TXEQ.org
Thank you: we still need help.
You, yes you, can help !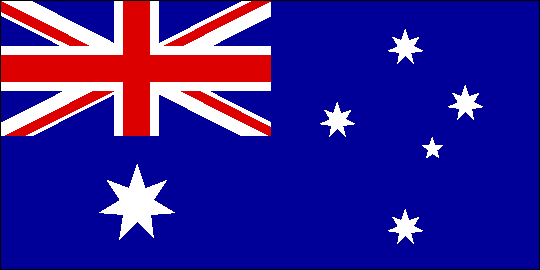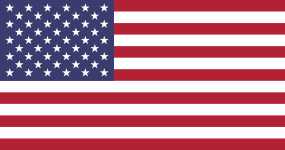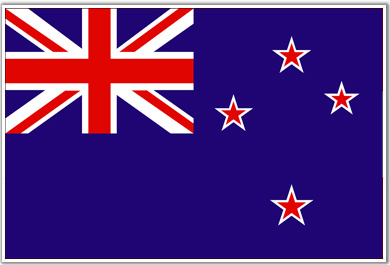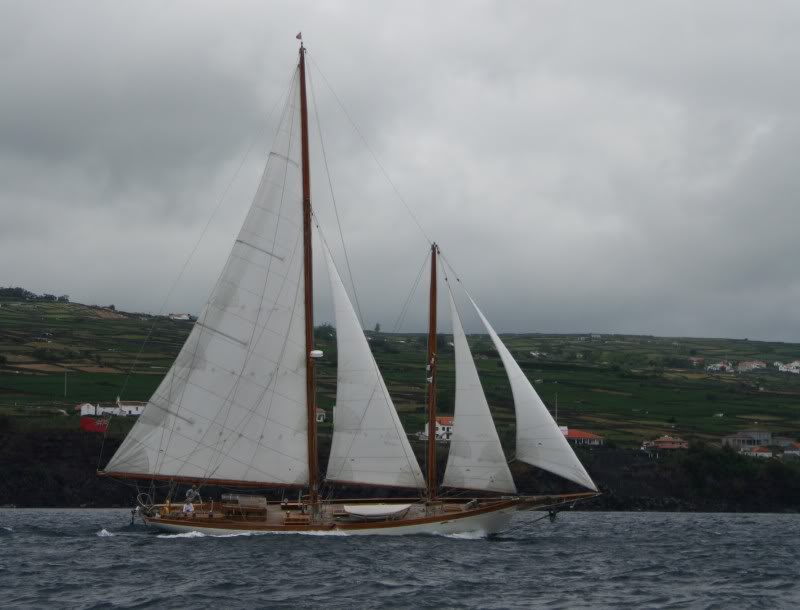 <Click here for December 2013 Updates>
<Click here for November 2013 Updates>
<Click here for October 2013 Updates>
<Click here for September 2013 Updates>
<Click here for August 2013 Updates>
<Click here for July 2013 Updates>
---
Please understand, the volunteers thank you:
1. No One "Hired" Texas EquuSearch.
2. A Special Fund was created to fund the Nina Search.
3. Texas EquuSearch is made up of unpaid Volunteers.
4. Texas EquuSearch and its Supporters saves the US taxpayers millions each year.
5. Texas EquuSearch needs public support to continue helping families.
6. The Income and Donations below are for the Special Nina Fund.
Donations Activity: Special TES Nina Search Fund
Income Statements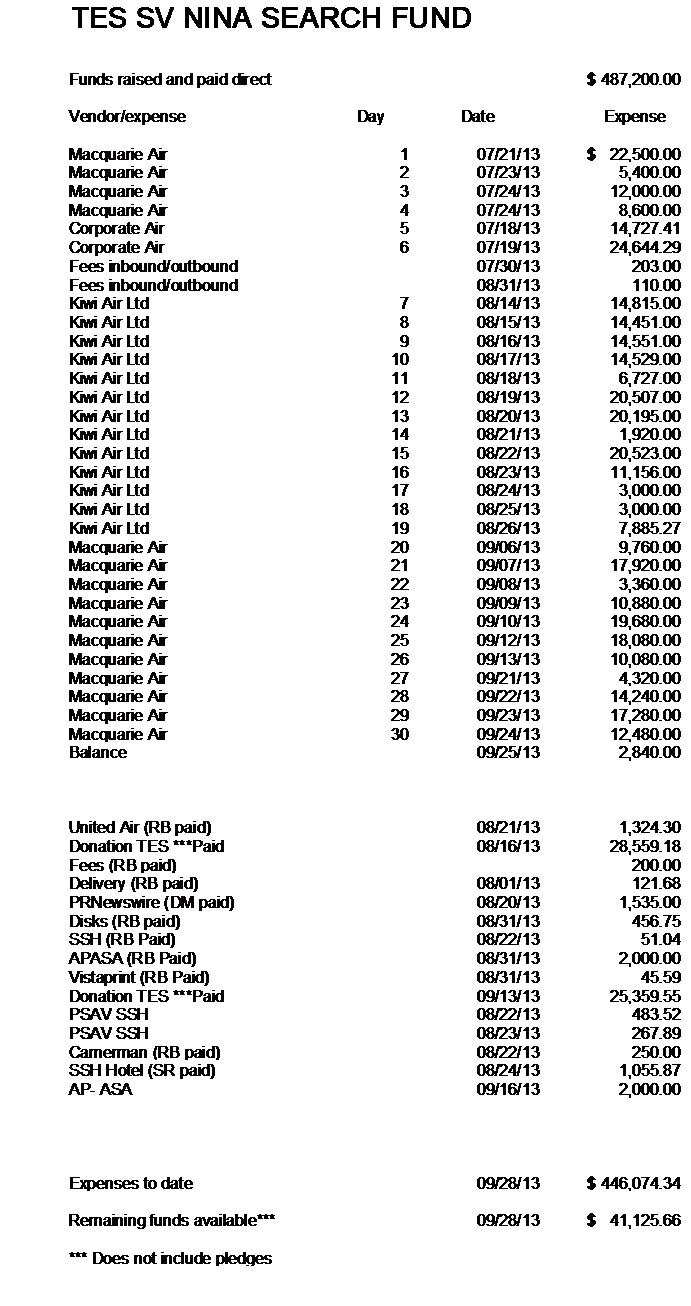 Thank you donors:
Updated: January 1, 2014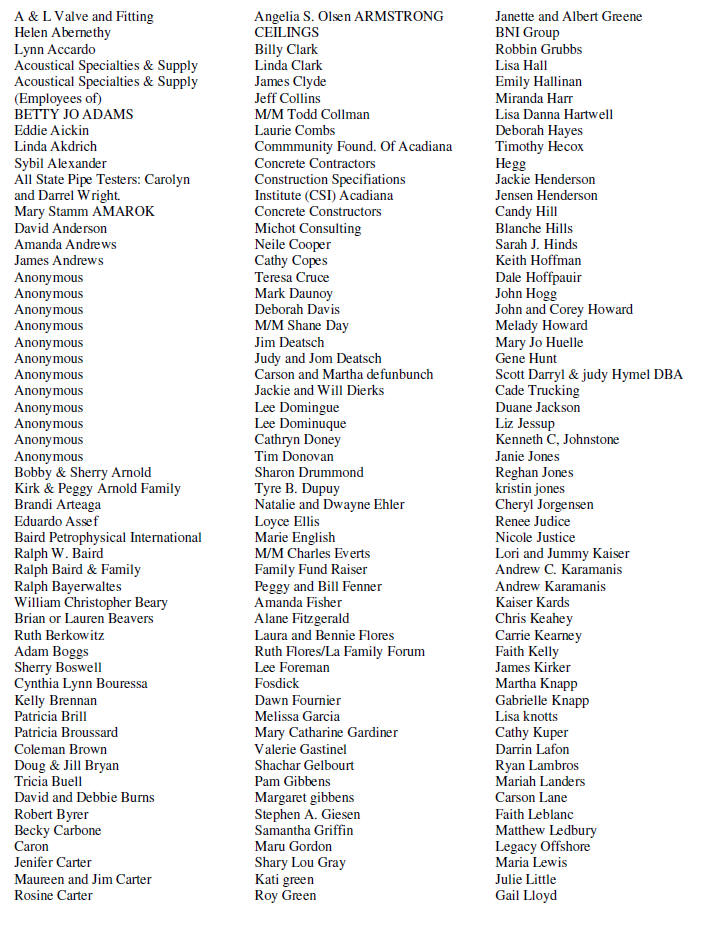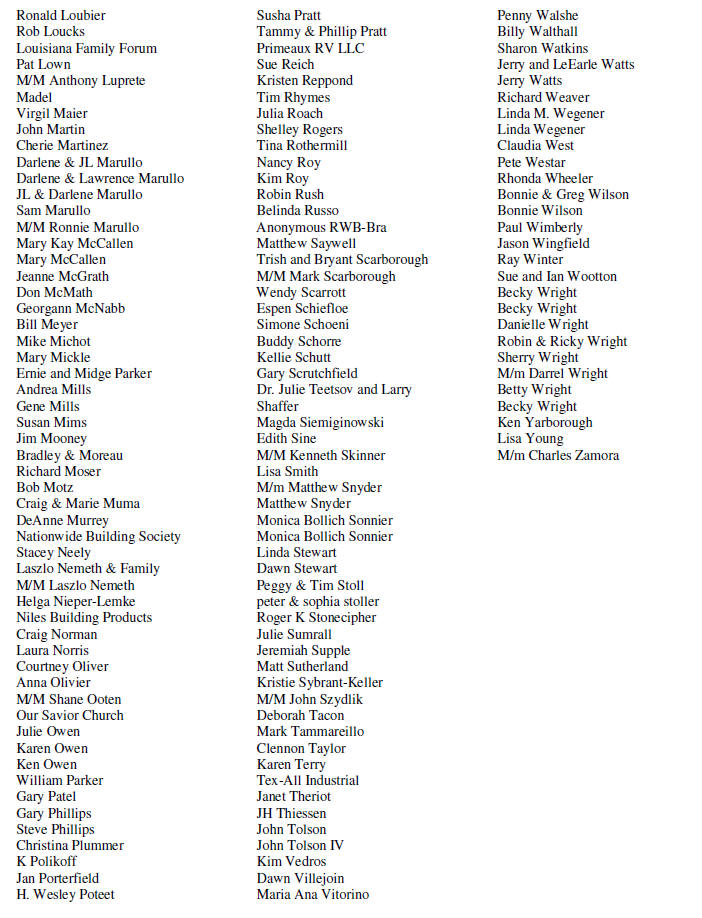 Thank you
Texas EquuSearch Volunteers